Services
Our staff provides care and compassion in aiding families who choose Tod Homestead Cemetery as the final resting place for their loved ones. Our services include:
At-need grave selection and purchase
Traditional ground burial
Cremation burial
Use of chapel facilities at no cost to family
Table and grass set-up for gravesite services at no cost to family
Installation of foundations for headstones or memorials
Pre-need grave selection *
* If choosing to plan ahead and purchase a pre-need lot for yourself, spouse, or family member, note that Tod Homestead Cemetery offers a two-year, interest-free contract with a required 20 percent down payment. A deed will be issued and sent via mail when the lot is paid in full.
Price List
Listed below is the Cemetery's current price list and available plots. Please contact the Cemetery office for additional information.
Section Availability and Pricing
(Effective July 1, 2017)
Lot Prices:

Section:
Price:
Hawthorne II
$805.00
Brier Hill (Sections A through G)
$750.00
Lake
$700.00
Brier Hill (Sections H & I)
$570.00
All burial plots are for single-depth interments only. One plot, however, can accommodate one traditional burial and two cremation burials.
Columbarium Memorial Garden:
| | |
| --- | --- |
| Individual niche | $1,500.00 |
| Inurnment fee | $100.00 |
Interment Fees:
| | |
| --- | --- |
| Traditional burial | $725.00 |
| Infant burial (up to 4 feet) | $240.00 |
Cremation Interment Fee:
| | |
| --- | --- |
| On top of an occupied or pre-owned plot | $255.00 |
Facilities
The Tod Homestead Cemetery has two facilities available at no charge for funeral or committal services.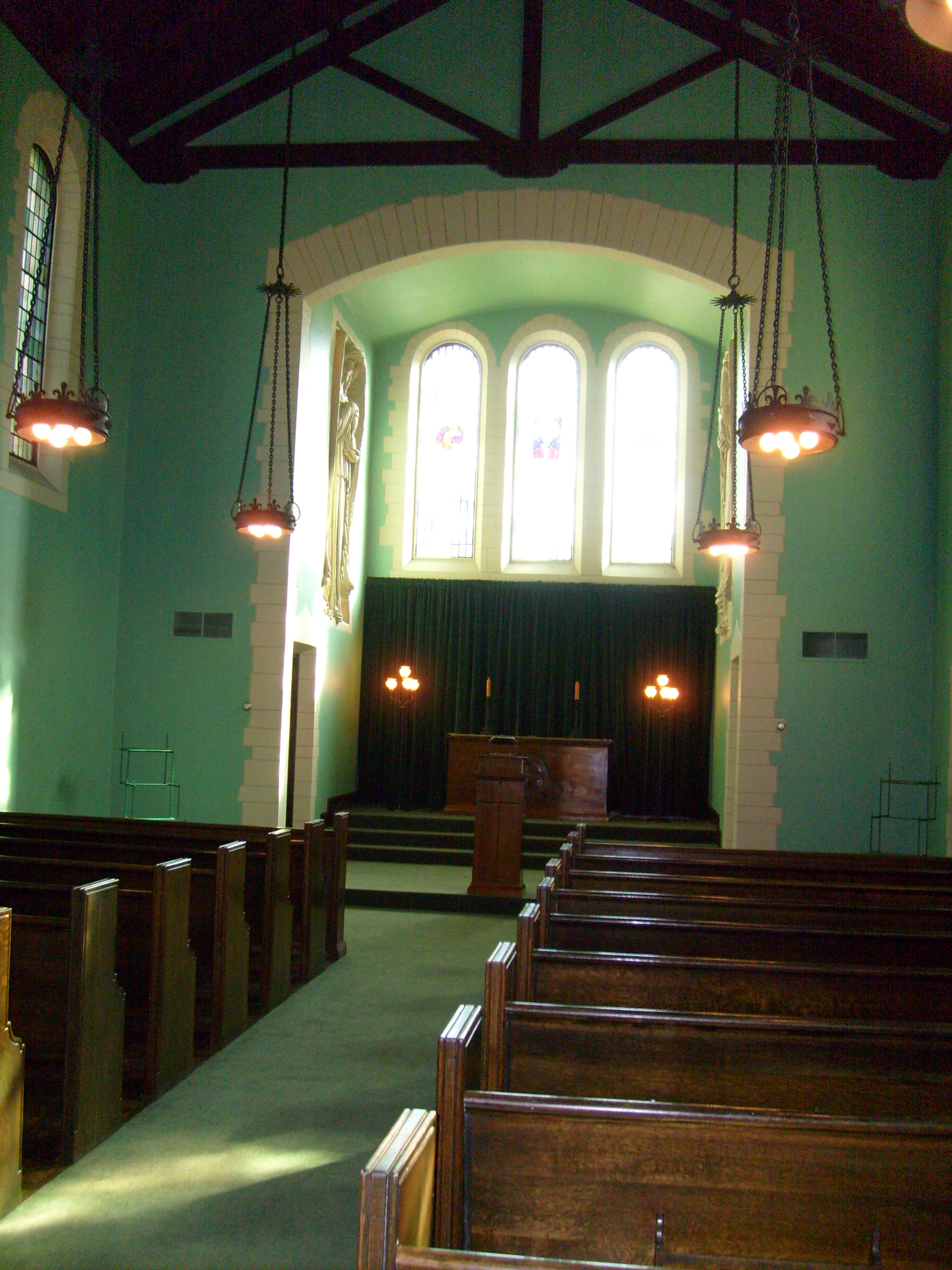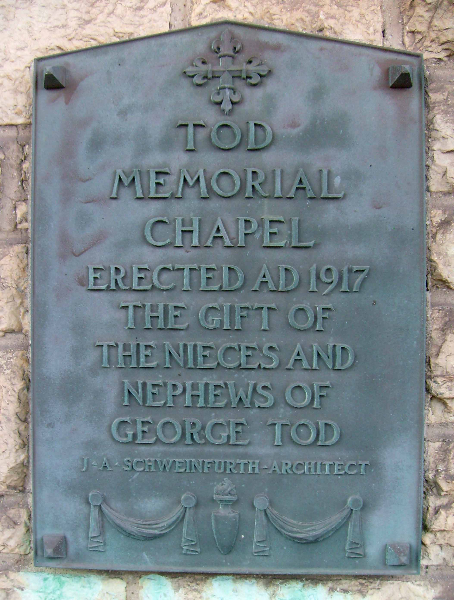 The Tod Chapel seats up to 150 people. The Chapel was completed in 1919 and was placed on the National Register of Historical Buildings in 1976.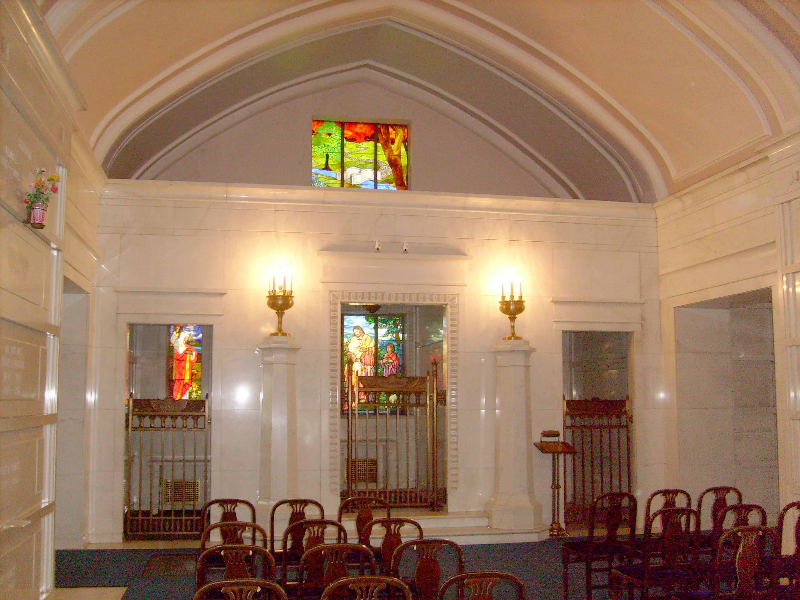 The Tod Mausoleum seats up to 35 people. The Mausoleum was constructed in 1926 by a group of private investors. Ownership of the Mausoleum was transferred to the Cemetery in 1971.